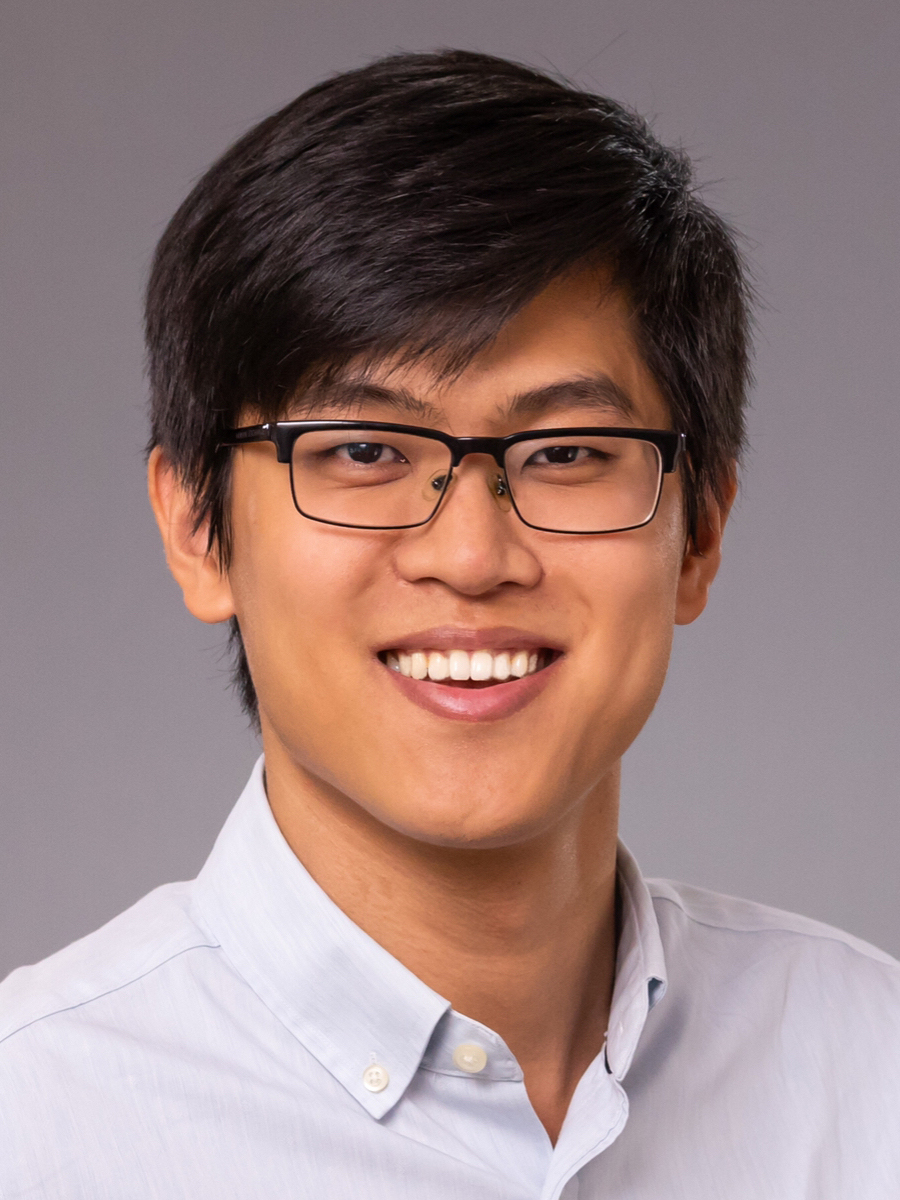 [CV | GitHub | Google Scholar]
I am a PhD student at Princeton University in Computer Science, advised by Amit Levy. I am a member of the Princeton S* Network Systems (SNS) group. Previously, I received a B.S. in Electrical and Computer Engineering and a minor in Mathematics from Duke University.
I am broadly interested in systems and security. My most recent research focuses on serverless computing problems such as orchestrating large-scale serverless applications and speeding up lightweight virtual machines. Previously, I worked on IFC and taint tracking, first for Android apps and later for IoT apps. Even earlier I worked on Linux device drivers for storage servers when I occasionally debugged by looking at how the LEDs on the motherboard light up.
Papers
Personal
When I'm not working on a computer, I enjoy music, singing, gardening, and playing a few rounds of board games with friends and family. My wife and I currently live in Dallas.